Prison no. 7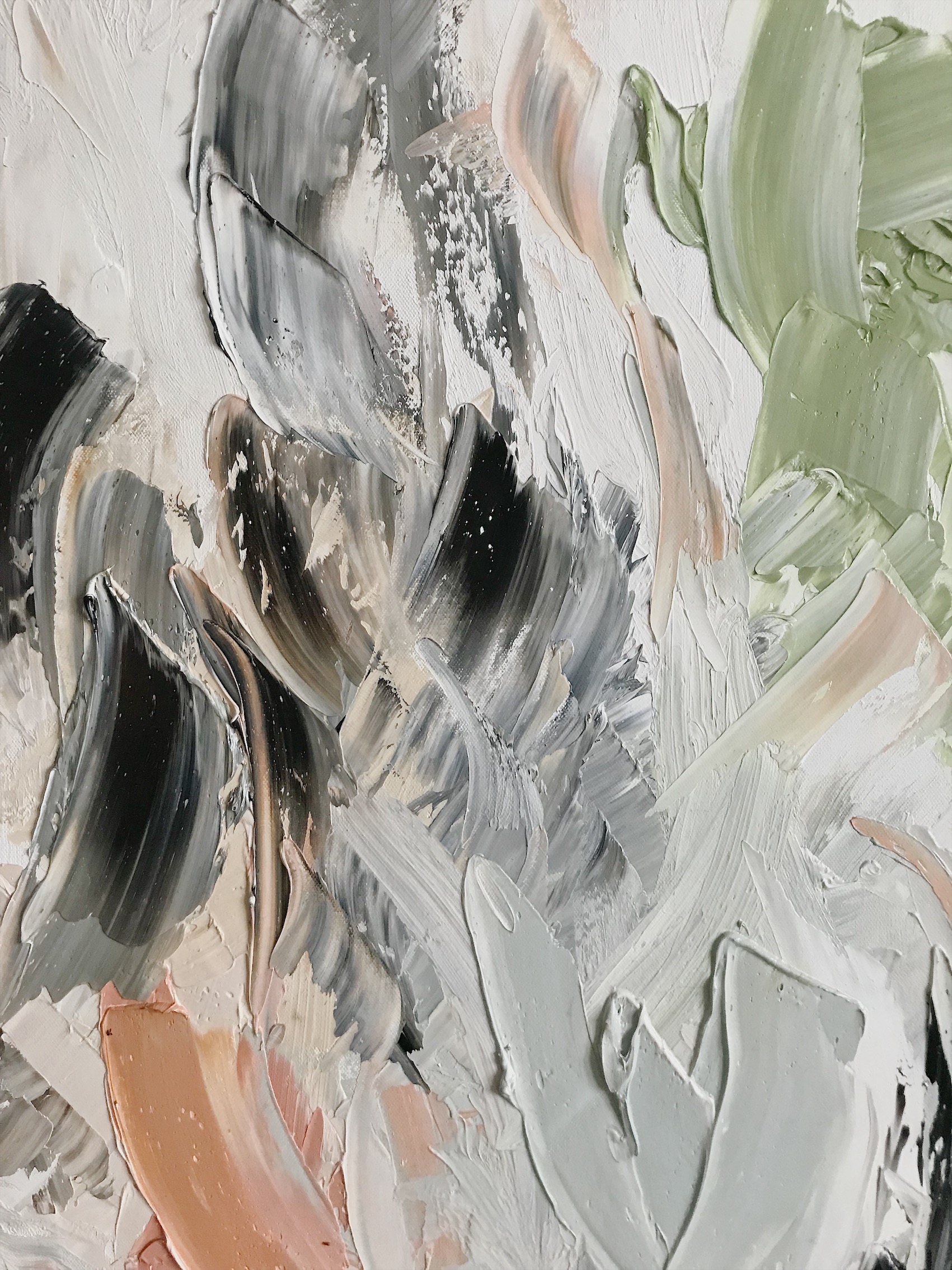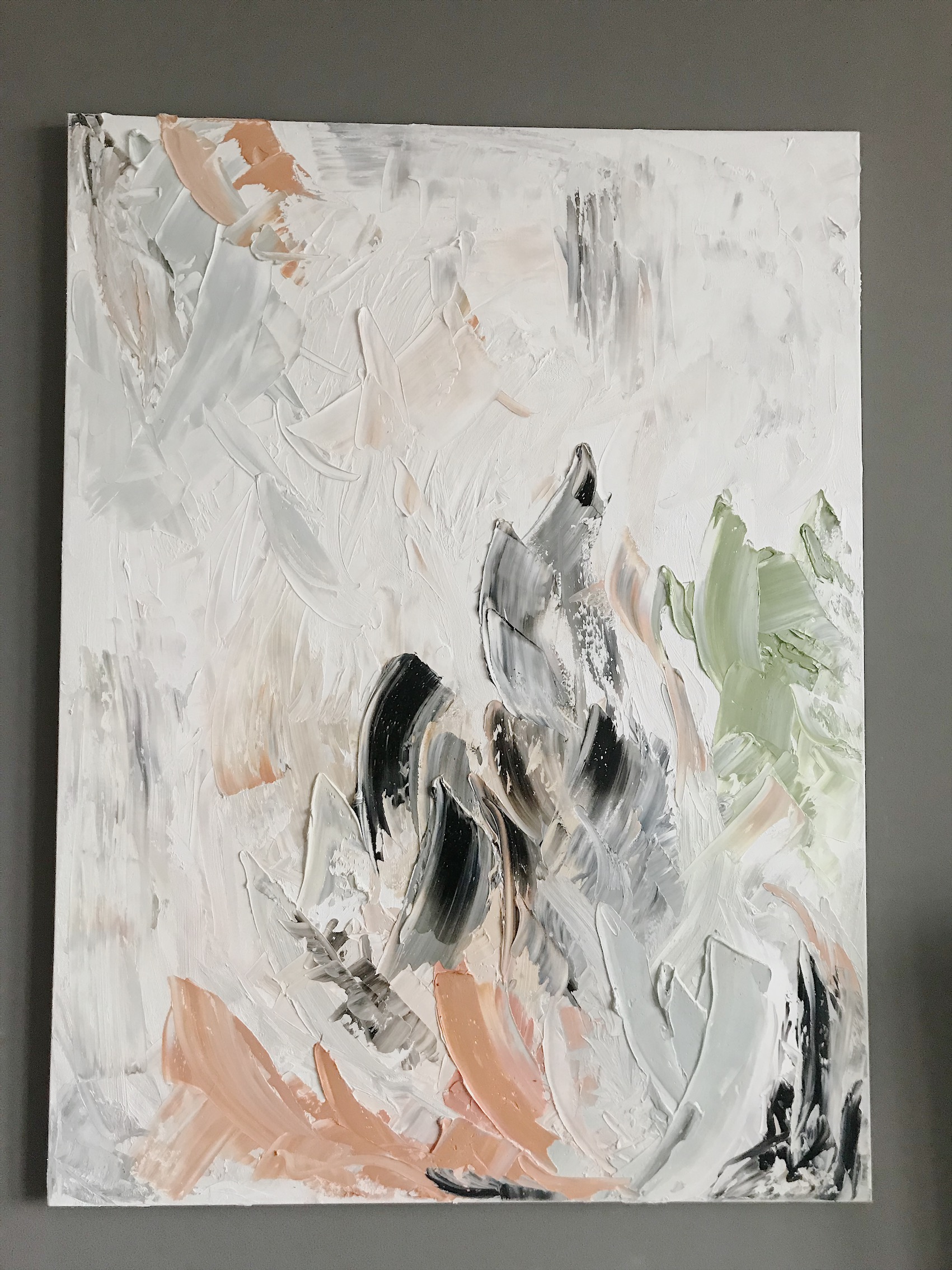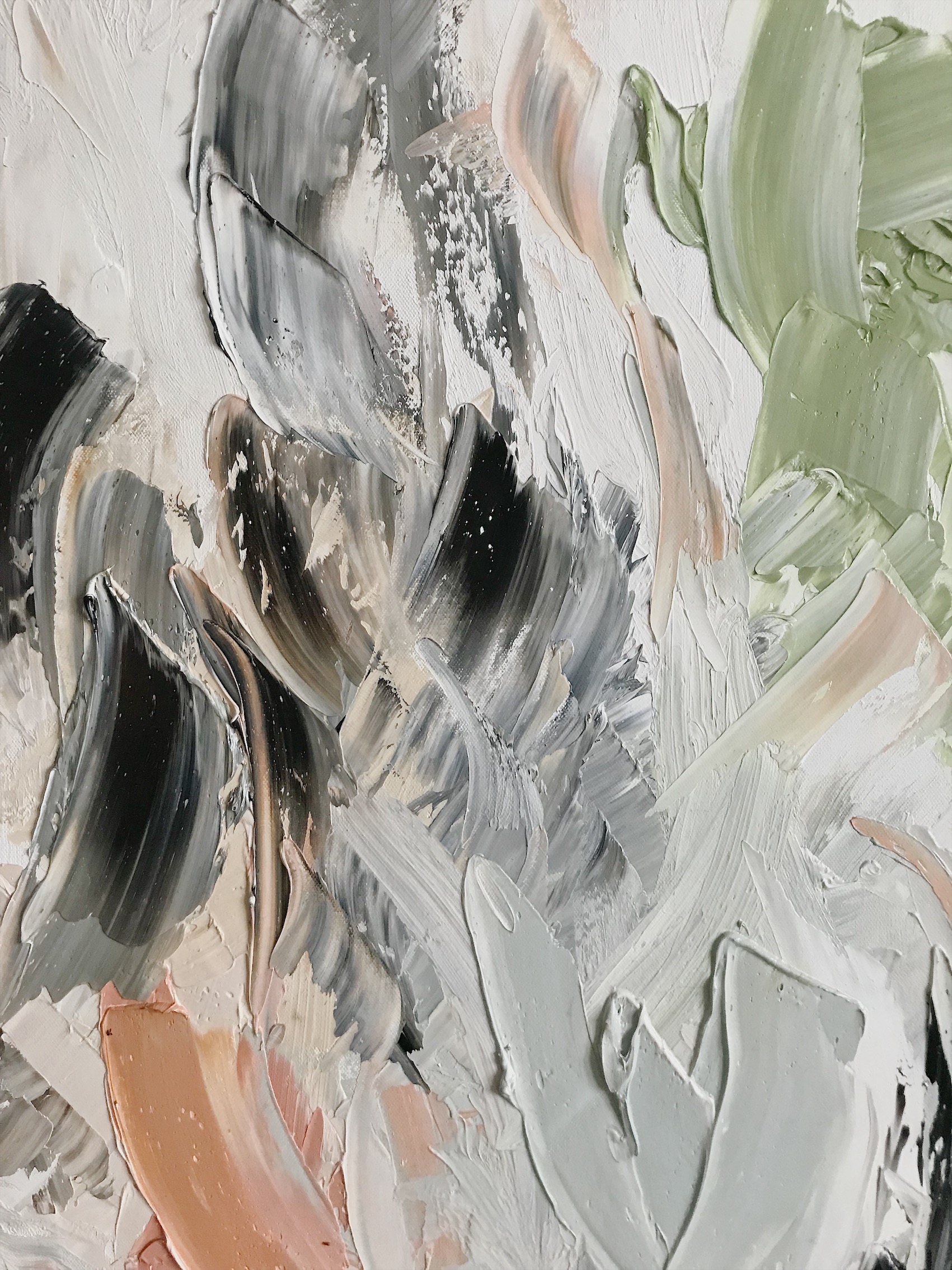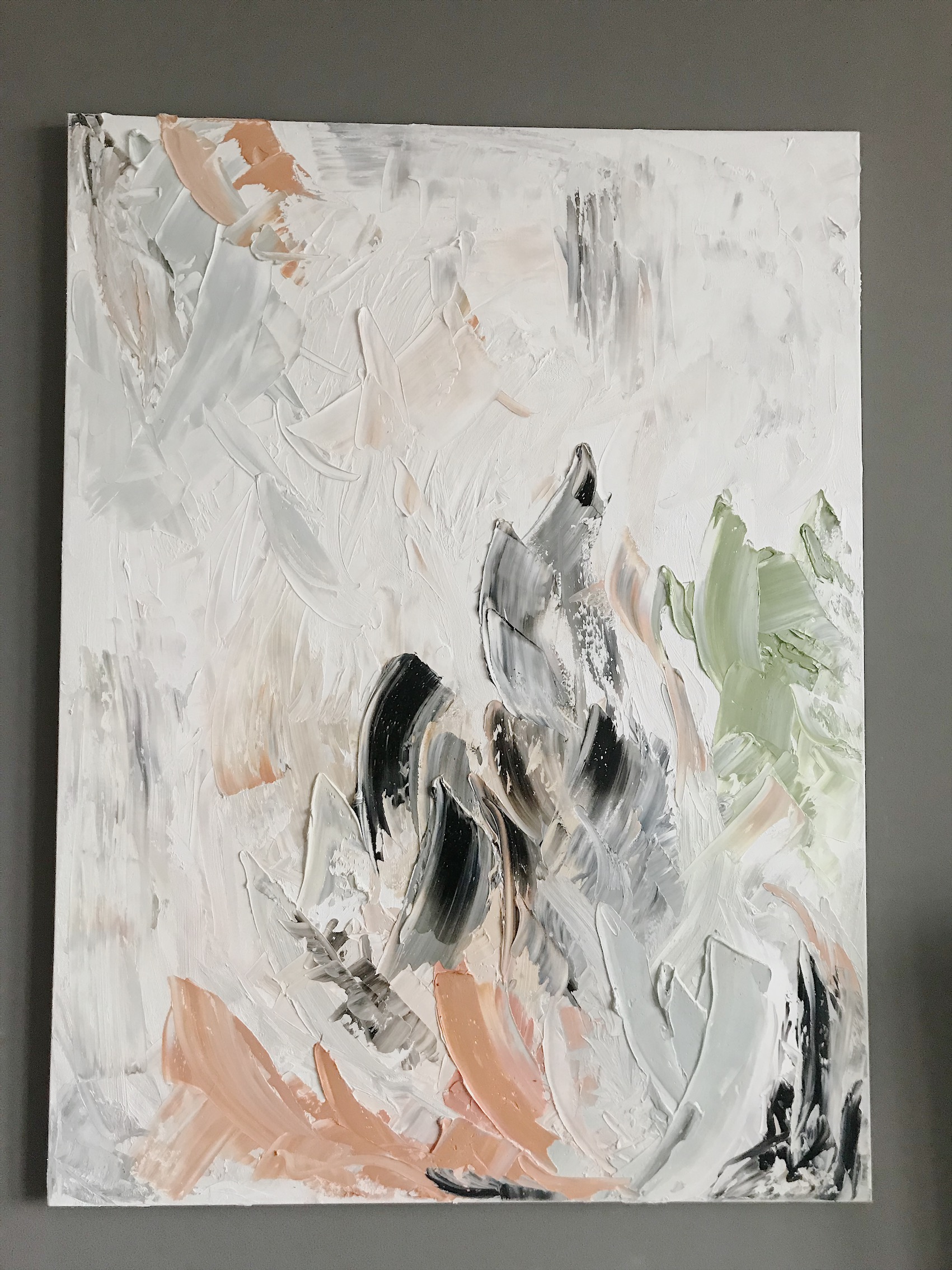 sold out
Prison no. 7
This is a lot of feeling. My brain isn't connecting to my spine correctly, they say. How bazaar and unhelpful to here. Well here is my heart and brain and fingers connecting with one another.
We don't choose the bodies we are born in. The skin color that covers us, the organs that make us breathe, the nerves that make us feel. Sometimes your body can feel at odds with yourself, like a prison. This series is about that.
Stretched canvas on wooden framing. Oil.
30 x 40 in